ABOUT US
Let us introduce our team

Welcome
Lightcity Housing consists of a team of expert and specialized brokers and office workers who have years of experience in the real estate market of Groot Eindhoven. We carry out our work with great dedication and care and we gladly think along with you, and preferably even two steps ahead, in the process.
Just as innovative as Eindhoven
Lightcity Housing is proud of what the city of Eindhoven stands for. Like the city, we work hard to implement technological progress in our daily business and we have taken over the innovative, contemporary characteristics. With our services you can count on personal attention to your needs and wishes. We use our success formula to offer the best possible and tailor-made services for all our customers.
Whether you have been living in the Eindhoven region for years or are (temporarily) coming to live in this beautiful area as an expat, Lightcity Housing will be most happy to help you with our complete services. From searching for the right rental apartment to quickly and expertly renting or selling your current home. Wondering what we can do for you? Please contact us. We would gladly visit you or call you without any obligation to discuss the opportunities.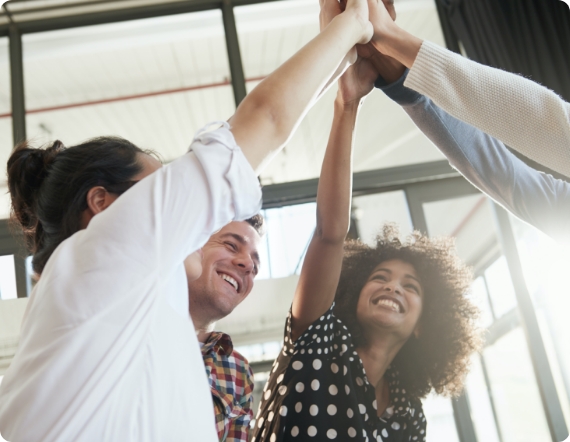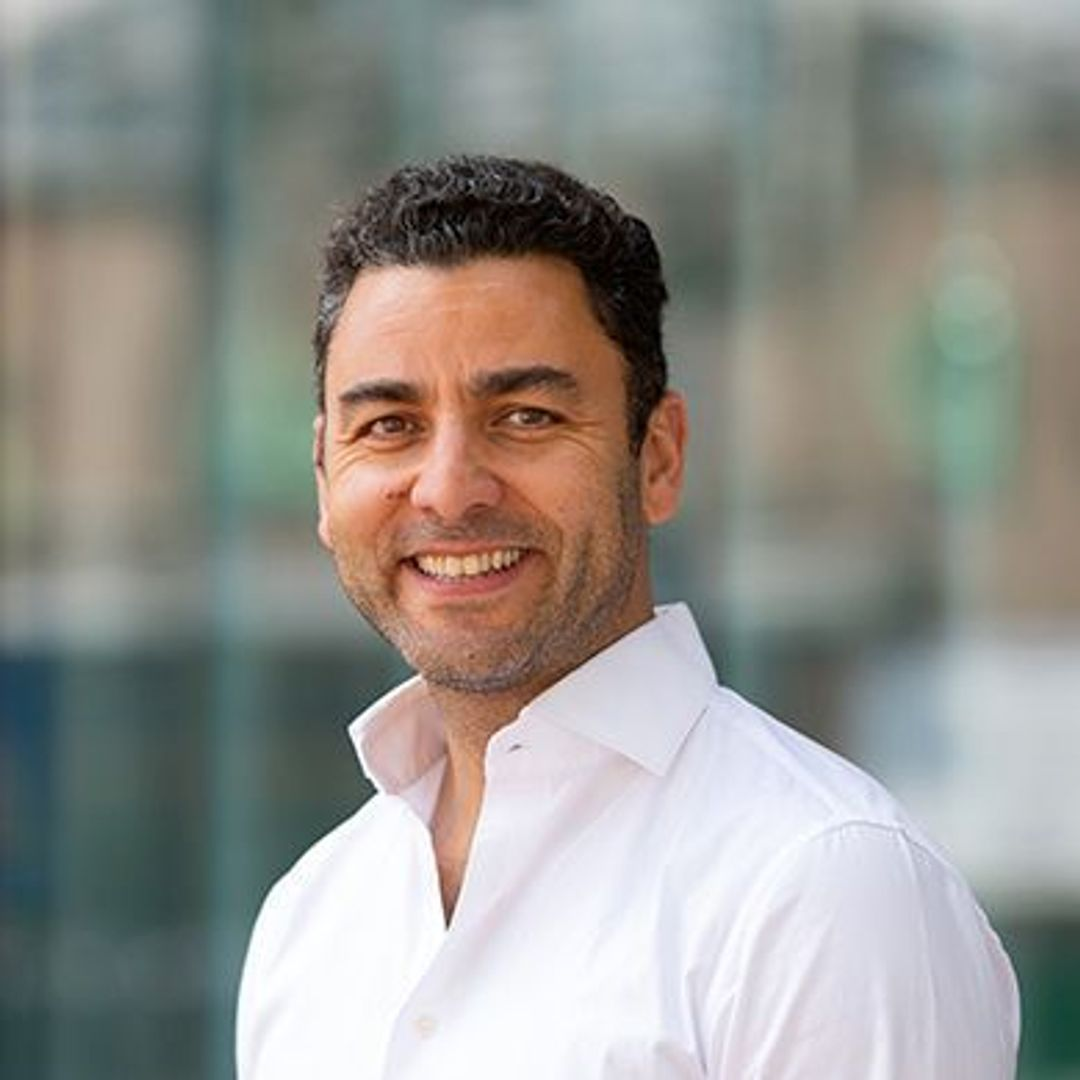 Khalid Mrabet
Managing director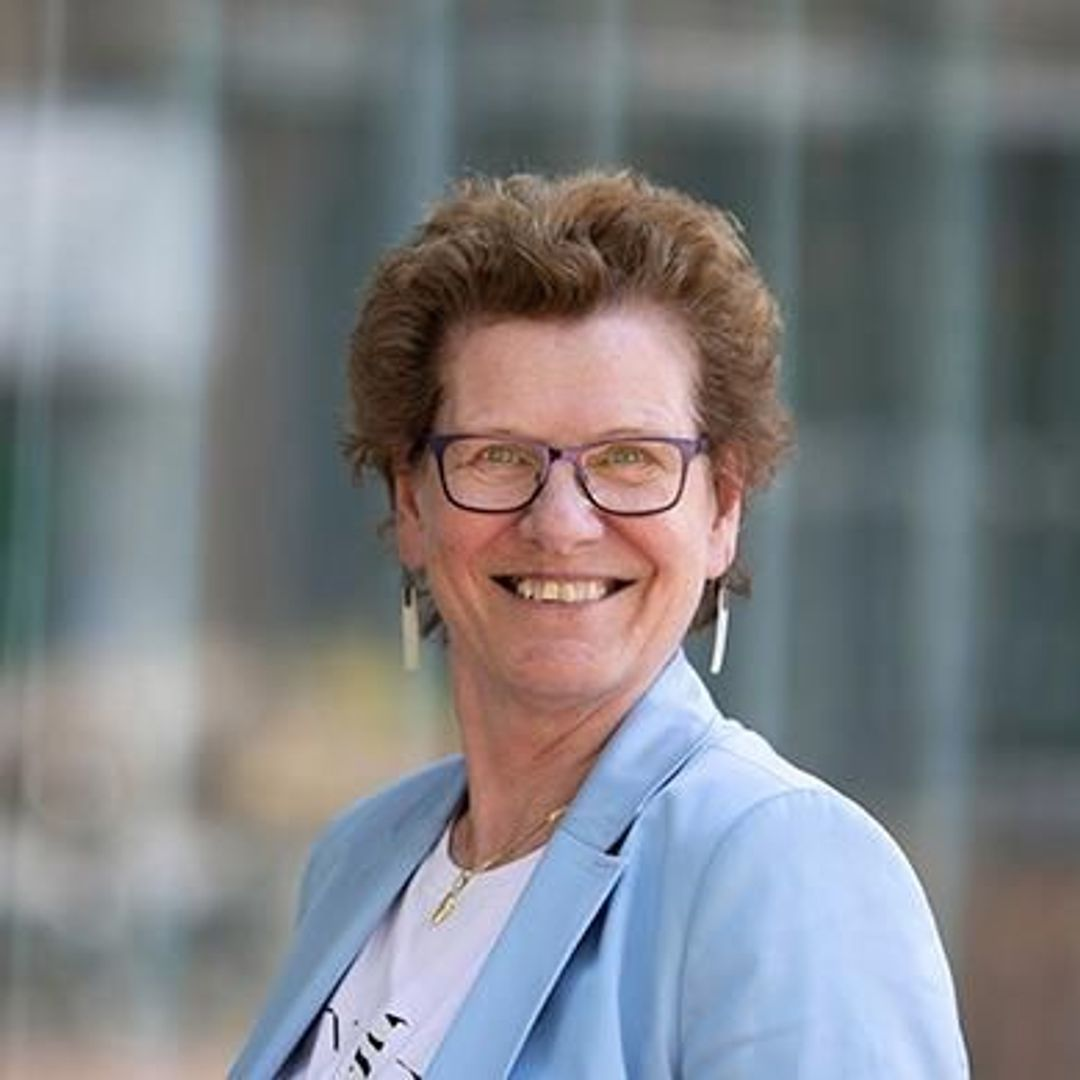 Elly van Leuven
Financial Controller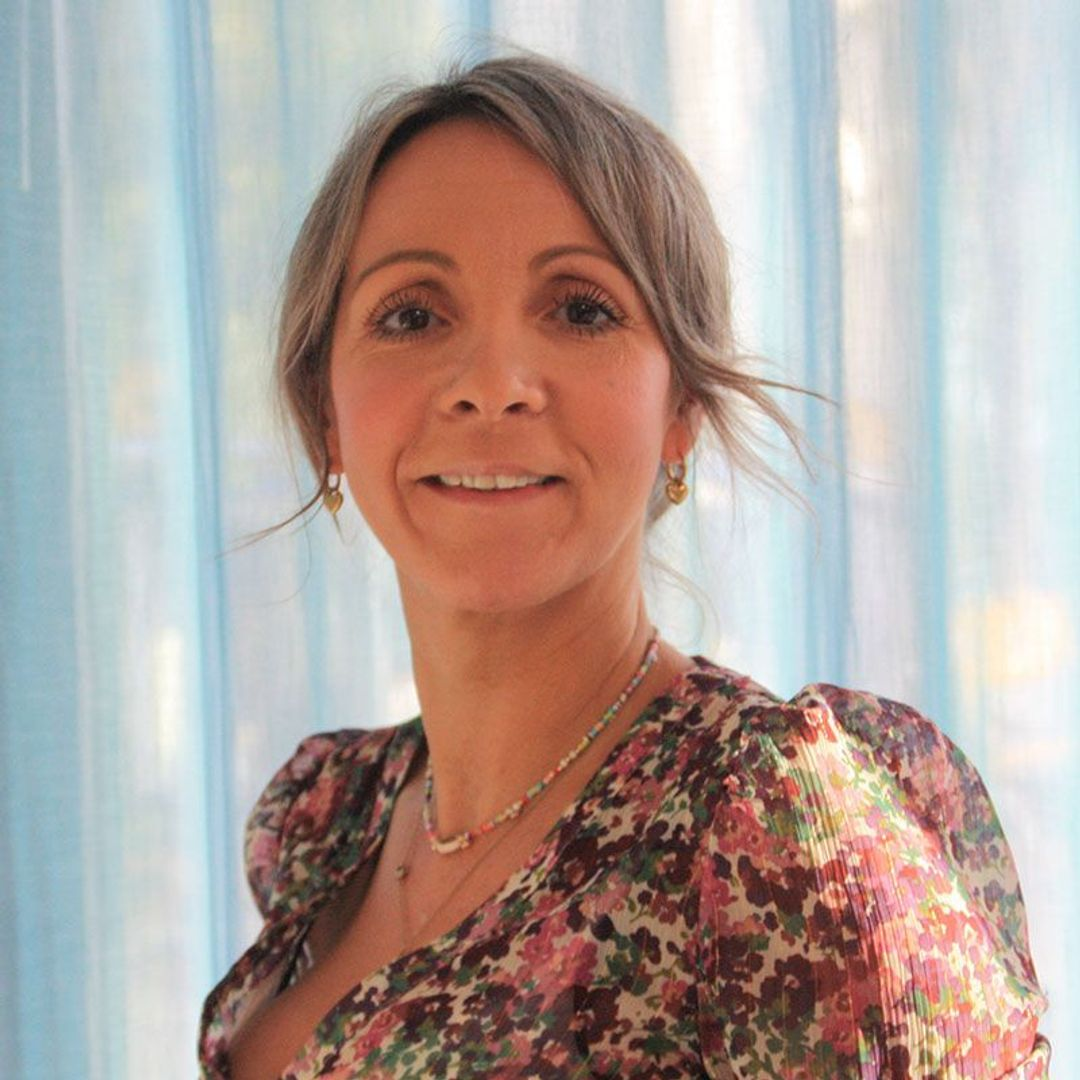 Raika Caboni
Real estate agent
Jesse Vermeer
Allround Office Manager
Basje Daemen