MANAGEMENT
A trustworthy partner to manage
your property

The management of your property done by an expert
Do you have a real estate investment, or do you wish to rent out your property without this becoming your full-time job? Let us manage your (rented) property! In our broker you will find a professional who will handle your homes properly in the context of sustainable investing. From maintenance and repair to ensuring the satisfaction of the tenant, so that the rent is paid with a smile and without any hassle.
There are many cases where a tenant needs the help of an administrator or the landlord. For example, in case of a lost key, a broken dishwasher, leaking radiator, when the boiler needs to be refilled, the roof leaks, the sewer is clogged or the tenant is (temporarily) unable to pay the rent. With us as intermediary you can be sure that every situation will be handled properly and clearly.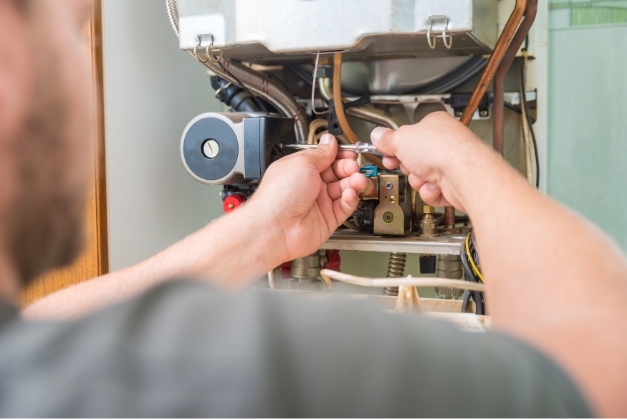 More information? Contact us
Fill in your details and we will contact you as soon as possible.